Tag:
David Dixon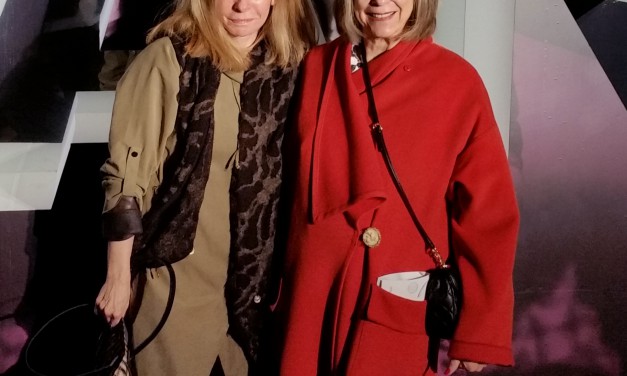 Marilyn Brooks attended the show of David Dixon last night in Toronto during Toronto Fashion Week....
Read More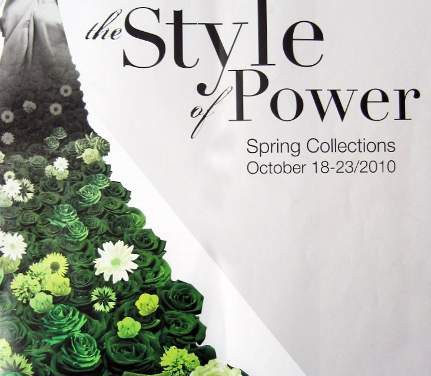 TORONTO, November 1, 2010 – It has been a while since I attended the fashion shows put on by the...
Read More
Marilyn's Art Prints
Be in the Fashion Know
Subscribe to our newsletter. Don't miss out on all the latest fashion, art and music news. Get advance notice of exciting and upcoming events.