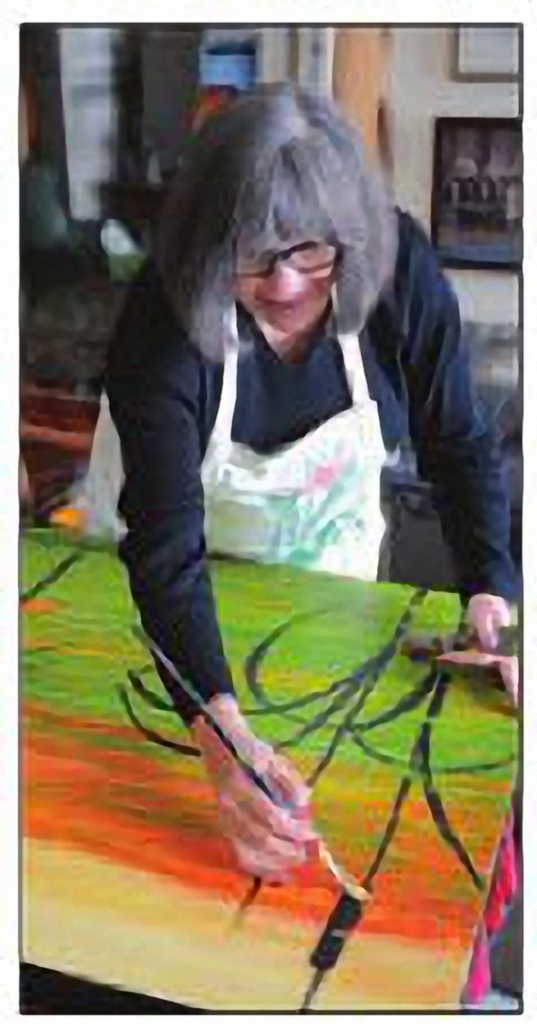 As she works in acrylics on canvas, watercolours, or mixed media, Marilyn's distinctive signature is evident in all she does – from fashion to art.
The latest collection of original Marilyn Brooks-Coles paintings available for purchase as prints and other products. Her works are fun, whimsical and reflect the vibrant impressions left on her by her extensive travels to exotic lands throughout the world, among them: Paris, Greece, Argentina, Morocco, Croatia and Slovenia, Turkey and more.
If you would like more information, please contact Marilyn directly by sending an email to:

The shopping cart below offers up a new range of products available from Marilyn Brooks' original prints. From greeting cards to tote bags, to framed and matted prints in many sizes, there is something for everyone. The original works are available for purchase when noted. Please contact Marilyn at the above email address for purchasing any original artworks, this cannot be done through the cart.

Be sure to click through all the pages.