Tag:
Toronto

PEEKABOOTORONTO, 1967If you haven't worked up the courage to slip into your Catwoman...
Read More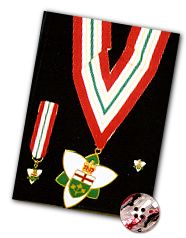 For more than 37 years, Marilyn Brooks has been one of Canada's leading fashion designers....
Read More
Marilyn's Art Prints
Be in the Fashion Know
Subscribe to our newsletter. Don't miss out on all the latest fashion, art and music news. Get advance notice of exciting and upcoming events.