Category:
1970s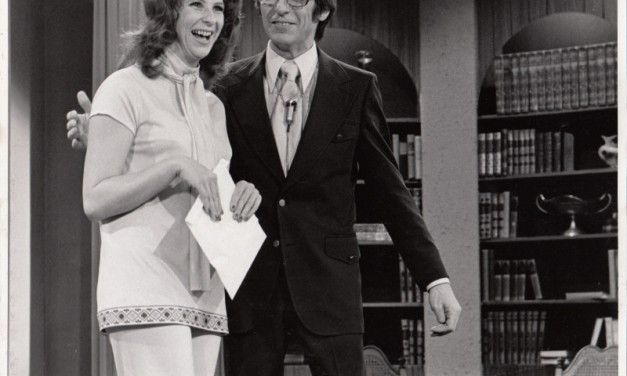 Marilyn Brooks having some fun on television with the Amazing Kreskin in the 1970s.
Read More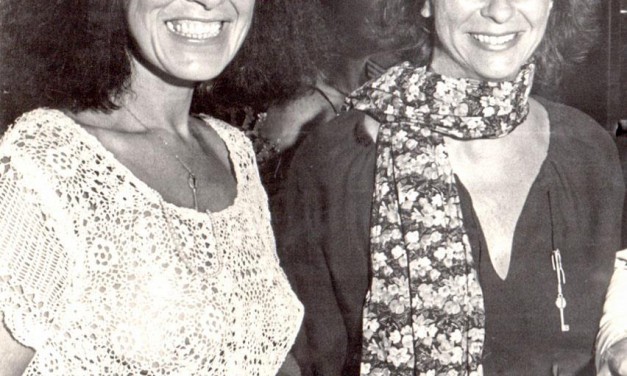 Fellow fashion designer Pat McDonagh and Marilyn Brooks pose for a photo at an event in the...
Read More
Marilyn's Art Prints
Be in the Fashion Know
Subscribe to our newsletter. Don't miss out on all the latest fashion, art and music news. Get advance notice of exciting and upcoming events.