Tag:
authors talk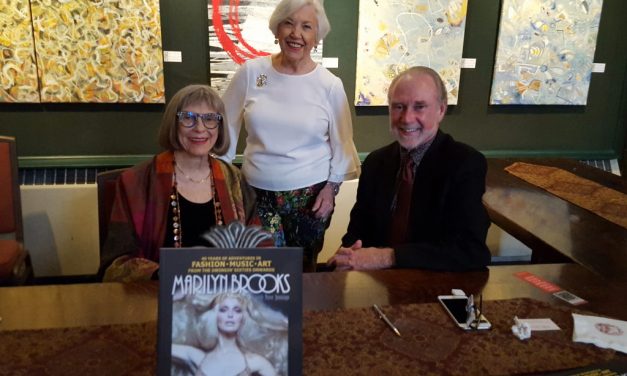 As they discuss their new book Behind the Seams and Marilyn Brooks' incredible life journey...
Read More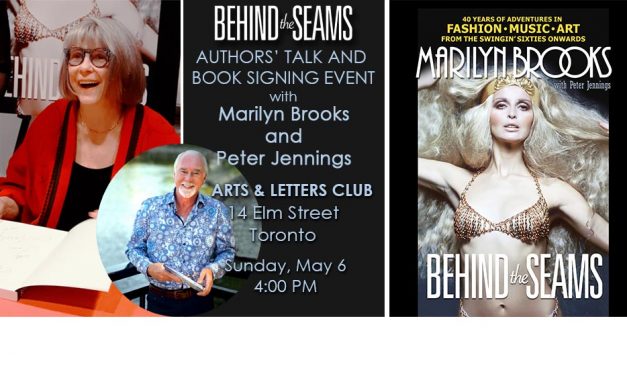 Join us for a Behind the Seams Authors' Talk and Book Signing at the Arts and Letters Club...
Read More
Marilyn's Art Prints
Be in the Fashion Know
Subscribe to our newsletter. Don't miss out on all the latest fashion, art and music news. Get advance notice of exciting and upcoming events.