Fashion Designer, Retailer, Mentor, Fundraiser, Artist, Author
Tell us how you felt when you got news you were being appointed to the Order of Canada.
My immediate reaction was I was thrilled! Blown away. I never in my dreams thought that I would even be considered to be a recipient of the Order of Canada.
Throughout my life I worked hard and always thought of all the wonderful things that could be done, and I did them. But never did I think that it would come to this. Me, a little girl from Detroit, Michigan, who had come to Canada in 1961 at the request of Ruby Hamra, my own mentor. She was a force on the move in executive roles in New York City, Detroit, and then Toronto where she had just accepted a position of President at a Canadian company – and she wanted me by her side.
It's been quite a journey and so much has happened over the years. To be awarded one of the country's highest honours I am humbled, grateful, and delighted by this news.
In accepting this honour I want to acknowledge all of the talented and dedicated people who have worked with me. Over the years I have worked alongside many such individuals in my own businesses and the industry's organizations I was involved in creating, or had the opportunity with which to collaborate.
Together, we advanced the Canadian fashion industry.
What does this award mean to you?
It is very special to me. I think of all of the years I worked in fashion and all of the people I inspired. I am so honoured to be recognized for what I have done in my life.
I always felt it was important to find people to work with me who were interested and happy in what we were doing. Inspiring them to do great things with their innate talents, we all progressed toward our goals. Seeing potential in someone, recognizing them, moving them forward… it helps us all grow.
I've been reminiscing about those who've worked with me over the years and everything we did together, as a team. There are so many stories, so many memories, so much we accomplished.
"Love what you do and great things will happen."
You have long been known as a mentor to many and a pioneer in the Canadian fashion industry, what is it that motivated and drove you? How did you balance it all?
I wanted to grow my business and to do that I needed to keep people excited about what they were doing. I never heard the word "no" and never saw obstacles that were insurmountable. It's a philosophy that I tried to inspire in my team. My mind was open and nothing was impossible. I'd think "let's try that" – and we'd do it! Well, usually!
I appreciated the people who worked with me. We worked very, very hard but we had fun. We put everything we had into it and enjoyed what we did.
It was important to always say thank you and recognize the efforts and hard work of everyone. It was not just me, Marilyn Brooks – it was teamwork that made things happen.
Making people feel special is important – from the design, pattern drafting, and grading to cutting, sewing, pressing, and production – every point along the way. In the stores, we made the customers feel good with special shopping bags tied with ribbons, gift wrap, beautiful music, and special touches everywhere they looked. There had to be magic in everything.
When you set the mood and when you set the scene, when you keep it interesting at every point of the way, it's never a chore, the hard work gets done and you grow in leaps and bounds. Everyone wants to be a part of that.
Be adventurous

Make it happen

Reach for the stars

Give back
In addition to your mentorship, you are being recognized for your volunteerism, can you tell us more about that?
I've always enjoyed helping others. Using fashions shows as fundraising events was the perfect way to energize large groups in a fun way to raise money and awareness for important causes.
From Fashion Cares, where we fundraised for AIDS research at a time when this mysterious disease was killing so many in the fashion and arts community, to Big Brothers and the United Way.
In collaboration with the top hairstylists, I worked with the Parkinson Foundation of Canada on our annual cross-Canada Cut-a-thons and shows, and even on a more local level with Toronto's Cabbagetown Youth Centre. It was so rewarding for me to be involved in all these great causes.
Is there any additional advice you'd like to share with others, important things you've learned along the way?
Enjoy what you're doing. When you do, amazing things happen. Find more people who are in sync with you so you can grow together.
People inspire people to be their best.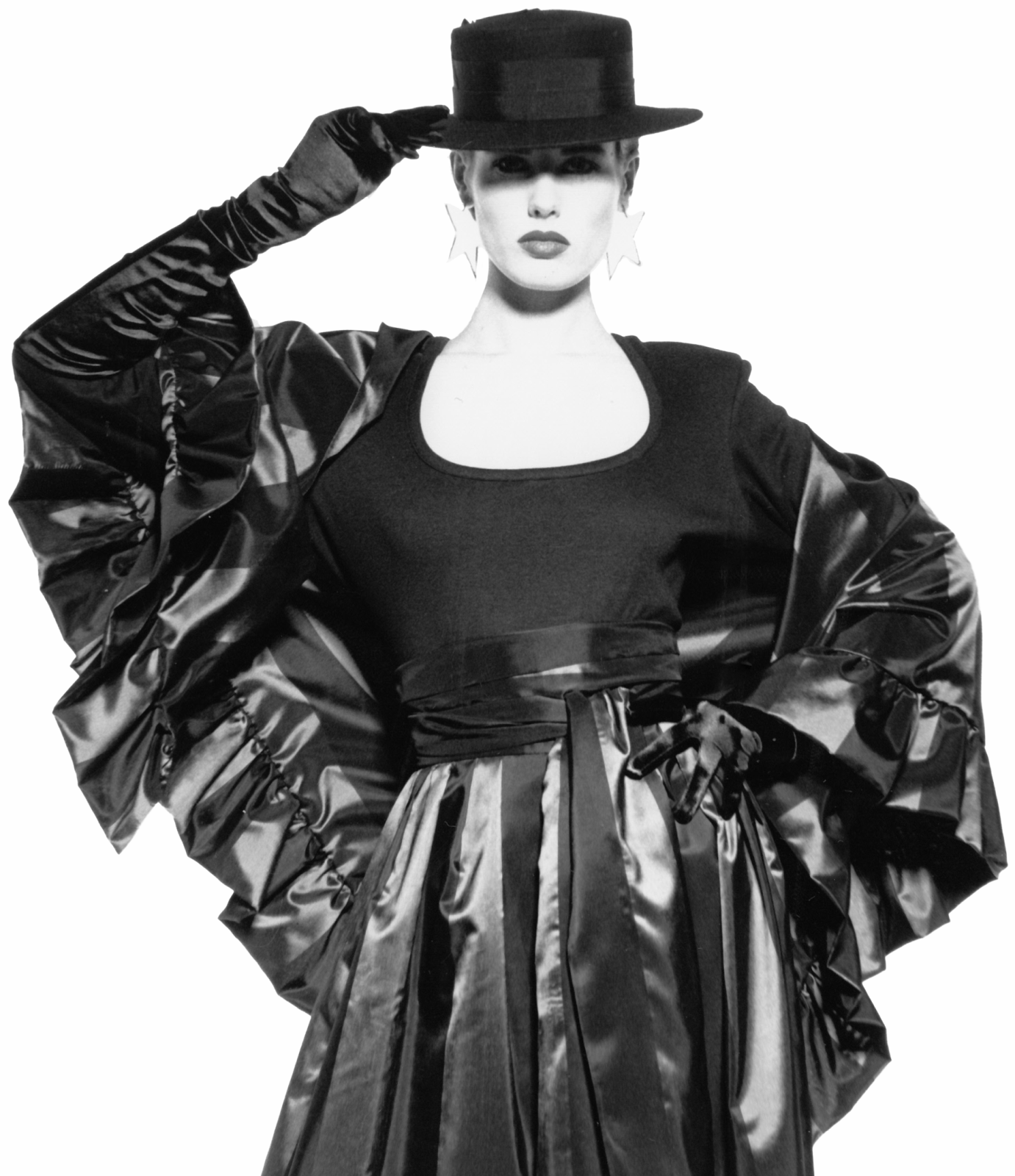 Thoughts from some whose lives have been touched by Marilyn
"Flying in Marilyn's orbit is pure joy!"
Peter Jennings,
Co-Author Behind the Seams
"I was very young when Marilyn took a chance on me to represent her clothing which was ahead of its time, as she always has been. She was an inspiration to me and I know many other young models. I will always be appreciative of her fearlessness and timeless vision. I wish her health and happiness for many more years to come."
Shannon Tweed-Simmons,
Actress, Model
"Marilyn Brooks was my first intern position and employer.  I thought I would have stayed a few months over the course of one term but I ended up staying for three years!  During that time, the devotion to her business was what stood out to me the most.  It was both a job but also a passion for her.  She also cared so much for everyone around her, and those working for her, I couldn't help but want to pursue the same mentality in my business.  What a gem!"
Mark Peros
Peros Garment Factory
"Marilyn has been my mentor since I was 19, what an INCREDIBLE WOMAN. The most memorable thing that changed my life was at 23 years old she told me to go out on my own and start my own business and the rest is history. LOVE this woman to pieces. 🖤✌🏼💋"
Naomi Shapiro
Rock 'N Karma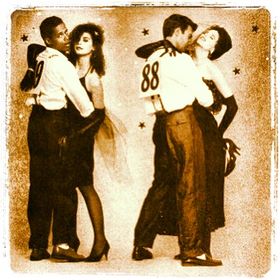 "Many years ago I was a fashion model before turning to Film and TV. A random deep dive into my archives turned up an old photo from a Marilyn Brooks campaign. The men pictured were there to decorate the women wearing Marilyn's designs – that's me on the left. The discovery brought a smile to my face and revived some great memories. Marilyn oversaw the shoot in detail and was her engaging, encouraging and personable self. So much so I was moved to reach out, wanting her to know just how much that gig still meant to me all these decades later. Further digging revealed we're almost neighbors!
Apart from her many achievements, this National Honour couldn't happen to a nicer person. Heartiest congratulations and all the best to you Marilyn!"
Peter Williams,
Canadian Actor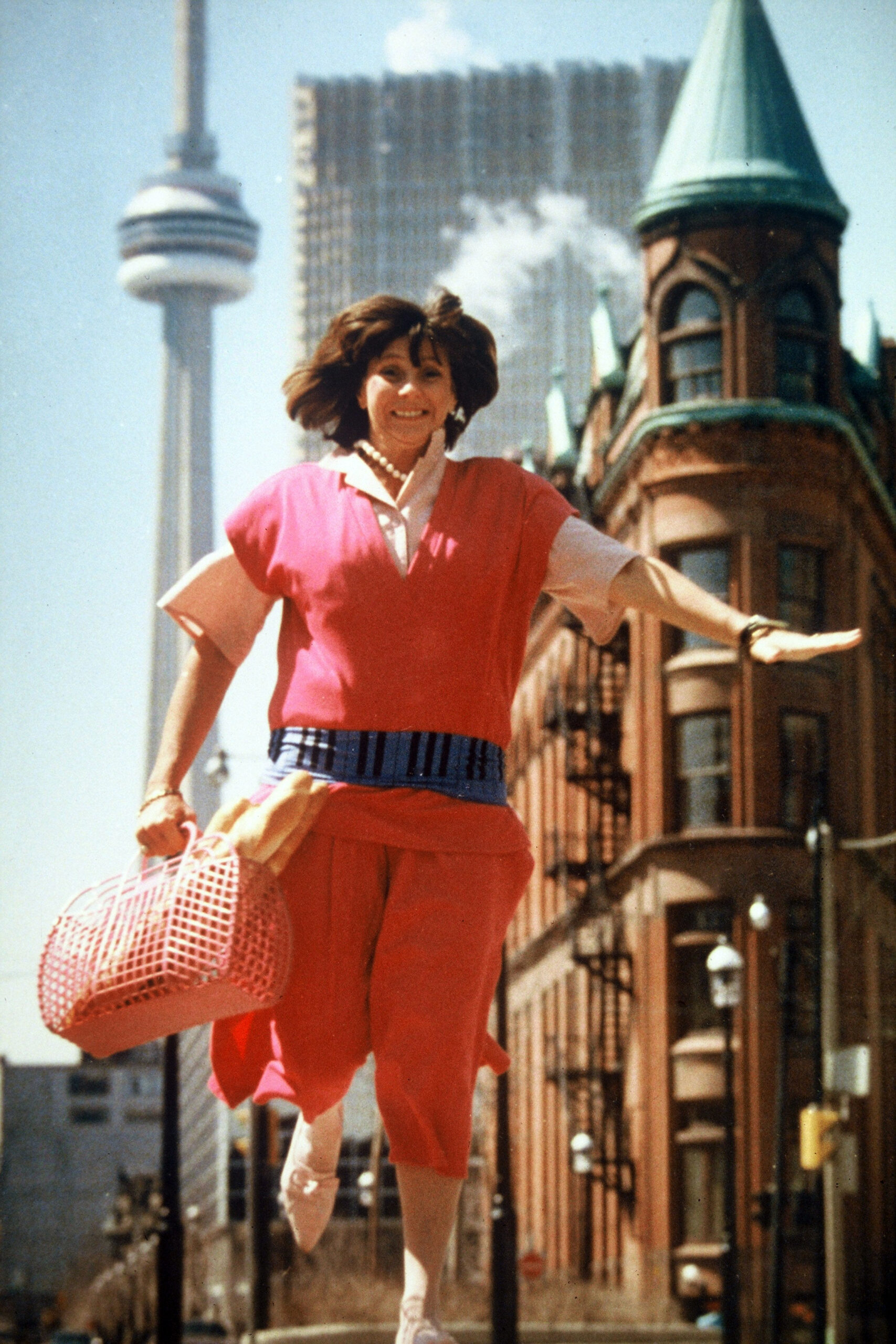 "In the beginning, the first Unicorn… intoxicating! Marilyn's vision… so new! Joyous, gorgeous, magic! Absolutely! Congratulations! Love you, Marilyn!"
Marni Leis (Groba)
"❤️ Congratulations Marilyn!!! What a great and well-deserved honour. I was so lucky and blessed to be one of many to be involved in your fashion life. Thank you for the great privilege!!!💃🏼"
Donna DeMarco
"I was introduced to Marilyn when I was a young 14-year-old wanting to get into fashion. She welcomed me into her studio and taught me how to draw, express my ideas, and the importance of having a strong backbone. Her training helped me get into the Fashion Design program at Ryerson University. Since then I have been working in the fashion industry for nearly a decade and her training remains an invaluable experience for me. She will always hold a special place in my heart. Thank you Marilyn for everything."
Angelica Colucci
Head of Design & Productions at Ozwald Boateng